TO READ:
melsokista: 1. ALEPH by Paulo Coelho 2. 1Q84: A NOVEL by Haruki Murakami 3. BLIND WILLOW, SLEEPING WOMAN by Haruki Murakami 4. LUMAYO KA NGA SA AKIN by Bob Ong 5. SLOWNESS by Milan Kundera 6. THE FAULT IN OUR STARS by John Green 7. CATCHER IN THE RYE by JD Salinger 8. TO KILL A MOCKINGBIRD by Harper Lee
"You know what? Let the boys practice on other girls. Let them treat other girls..."
– Tina Fey (via themorninglight)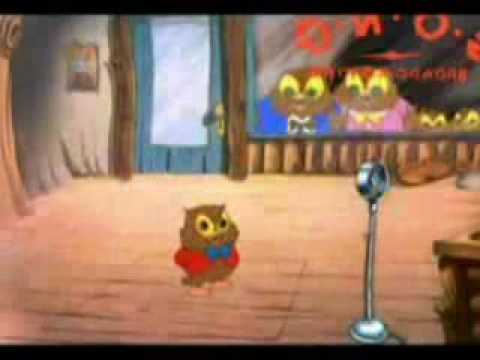 "Sometimes we tend to make bad investments, that's why some things break..."
"Growing up is never easy. You hold on to things that were. You wonder..."
San Francisco to be first city in U.S. to set... →
loveyourchaos: engagedelectorate: Thanks to a 60% voter approval rate, SF passed  Proposition L in 2003. This provision requires that the city enforce an increase in the minimum wage every year that correlates with inflation.  That means, if you want to get down to dollars and cents, that this New Year's Day,  SF's hourly minimum wage will rise from $9.92 to $10.24 It should be required that...
"There are so many questions to be answered. I don't even know where to start. I..."
– (via djmotwister )
"Sometimes you have to give someone a second chance, because you never know what..."
"What if we could all wear a sign that said what WE REALLY MEANT? What if we..."
– Melody, the Brave Girls Club
3 tags
3 tags
"I've been in love before, it's like a narcotic. At first it brings..."
– By the River Piedra I Sat Down and Wept" — Paulo Coelho
1 tag
2 tags
3 tags
1 tag